Wouldn't it be great if you could find that pot o' gold at the end of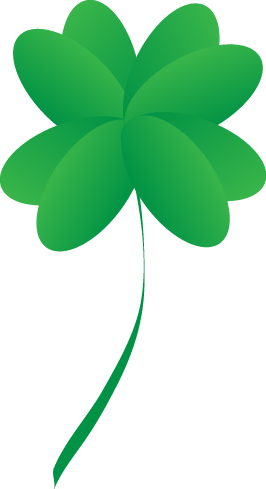 the rainbow to help you pay for college?  As luck would have it, a free ride to college just isn't in the cards for most folks. Your next best bet is to submit the Free Free Application for Federal Student Aid (FAFSA). By submitting the FAFSA, you're able to determine how much federal and state aid you may be eligible to receive to help pay for college.
Already submitted the FAFSA? It's never too late to start applying for  scholarships. Be sure to take advantage of the helpful information provided in UCanGo2's Scholarship Success Guide to help you as you go.