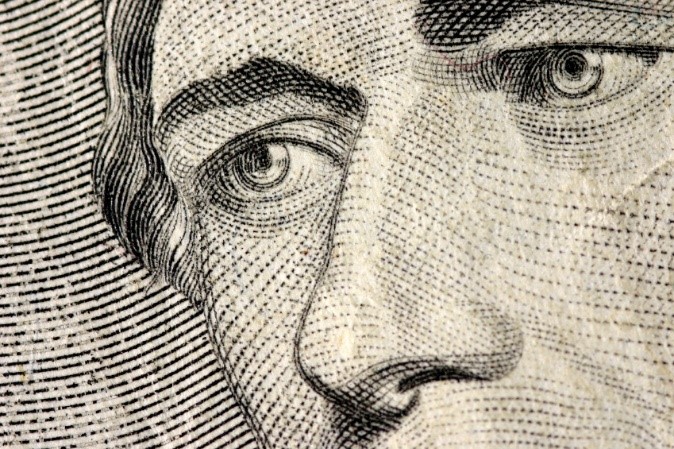 Did you know that February is Financial Aid Awareness Month? Since thousands of high school seniors across Oklahoma plan to start college this fall, now's a good time to explain just what financial aid for college is all about.
There are different types of financial aid that can be used together to help you pay for school. Basically, they can be grouped into three categories: free money, earned money and borrowed money.
Free money, or gift aid, is money that usually doesn't have to be repaid. The most common types of free money are grants and scholarships, which are given by the U.S. Department of Education, the State of Oklahoma, and many other private, corporate and tribal sources. Grants are usually based on your financial need, but scholarships can be offered for any number of reasons.
Earned money, or work-study, is also based on your financial need; but rather than being a gift, it's an opportunity to work in a part-time job while you're in college, allowing you to use your earnings to help pay your college expenses. If you don't qualify for a work-study job, you may want to consider looking for a part-time job on your own, which will help you pay the cost of college and give you a little pocket money along the way.
Borrowed money must of course be repaid, with added interest. For new college students, the Direct Federal Student Loan Program offers three types of federal loans that have low interest rates and flexible repayment plans. Just keep in mind that you must monitor you student loan debt closely, since you don't want to graduate from college with excessive debt.
Here's something else you should know: According to an article published by Student Loan Hero in August, 2021, college graduates in Oklahoma have the 5th lowest average student loan debt in the United States! Why? Oklahoma offers state grants to those who qualify, and this year will mark the 30th anniversary of the Oklahoma's Promise Scholarship program, which is awarded based on academic achievement and financial need. Additionally, Oklahoma continues to remain among the states whose tuition is some of the lowest in the nation.
To learn more about the types of financial aid available to college students in Oklahoma, check out these links that are packed with valuable information:
UCanGo2.org
UCanGo2.org Scholarship Listings
OKcollegestart.org
OKcollegestart.org Scholarship Listings
Are You Looking for Money?Oklahoma's Promise Scholarship ProgramStudentAid.gov And as always, the first step in finding out the types and amounts of aid you may be qualified to receive is submitting your Free Application for Federal Student Aid (FAFSA). Begin your FAFSA now at StudentAid.gov.