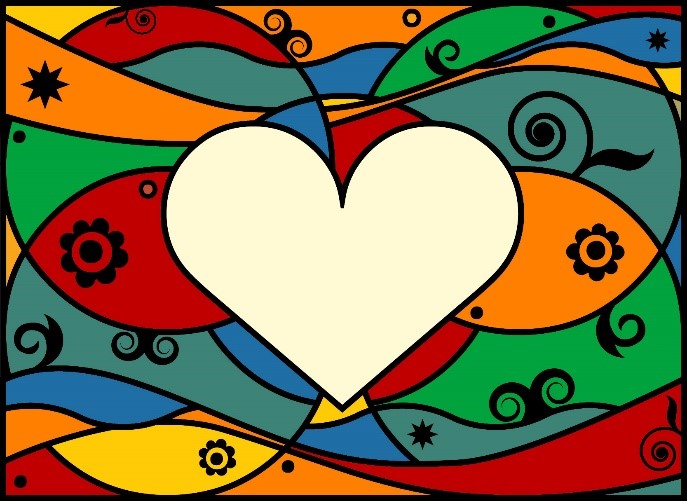 February is a month full of holidays. Among them you'll find Groundhog Day (2/2), National Boy Scout Day (2/8), National Pistachio Day (2/26) and the most well-known, Valentines Day. But did you know that February is also Financial Aid Awareness Month? Learn more about financial aid and planning for college below.
F – FAFSA
If you're starting college in the fall, there's still time to complete your Free Application for Federal Student Aid, or FAFSA. This form is your first step in applying for federal and state financial aid for college. Find it here: https://studentaid.gov/h/apply-for-aid/fafsa 
E – Education
A college education is important! A recent survey stated college graduates earn 80% more than those with only a high school diploma. Learn how to plan, prepare and pay for college at UCanGo2.org.
B – Books
Purchasing textbooks for your college education can be pricey. Try some of these strategies and websites to find less expensive books for your classes:
Borrow books from friends
Buy used books from your campus bookstore
R – Research
Throughout the college planning process, doing research is key! There are a number of things you should consider when preparing for your future. Here are a few things to think about:
Skills and interests
Careers
College or career technology center
Cost
Financial aid
Scholarships
U – UCanGo2.org
UCanGo2.org provides information on financial aid and finding scholarships for college. It's never to early, or late to apply. Check out our list of scholarships and apply today!
A – Admission
If you're starting college this fall, contact the admissions recruiter from the college you plan to attend. Verify that you've been accepted and that you've submitted all the necessary paperwork. Be proactive!
R – ReadySetRepay.org
If you think borrowing money for college expenses is in your future, check out the information shared on ReadySetRepay.org. This site works with student loan borrowers and Oklahoma higher education institutions to help students make smart borrowing decisions and successfully repay their student loans.
Y – Year
As you navigate your college years, keep in mind that the financial aid process is a yearly endeavor. You must complete the FAFSA each year to determine the types and amounts of aid you're eligible to receive. You'll work with an advisor to decide which classes you plan to take each year in order to meet graduation requirements. And if you're using scholarships to help cover college costs, search for them every year. New ones come out frequently so applying for free money to get you through college debt-free is an important yearly task.